Pet Loss & Grief Support for
Pet Owners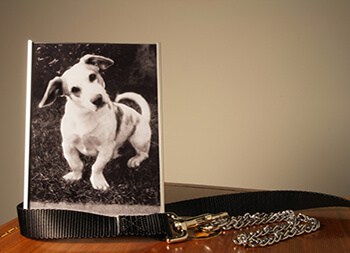 While losing a pet is very difficult, you do not have to face it alone. As pet owners ourselves, the team at Park County Animal Hospital understands the grieving process and need for ongoing support. Below are links to some of the resources we are happy to provide:
Please know that we at Park County Animal Hospital desire to support you as you process the loss of your pet. If we can direct you to additional support services, please do not hesitate to contact us.