Park County Animal Hospital Welcomes New Clients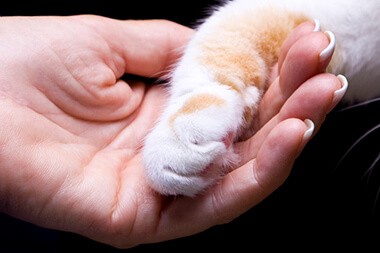 Park County Animal Hospital offers the same comprehensive pet care that is typically available in large cities. Our relaxed and friendly atmosphere, combined with a highly trained and compassionate veterinary team, makes our hospital the best option for your pet's care.
Whether you are seeking wellness pet care for your new kitten or puppy, contending with the health issues of an aging pet, or need assistance with an ill or injured animal, we hope you will count on us to provide the high-quality health care your pet deserves.
Please use our website to get to know us better and feel free to call or stop by to meet our team, view our facility, and schedule your pet's appointment.
Park County Animal Hospital is committed to caring for South Park's pets, and we hope you will allow us to add your pet to our extended family as well.