Park County Animal Hospital: Convenient, Compassionate Care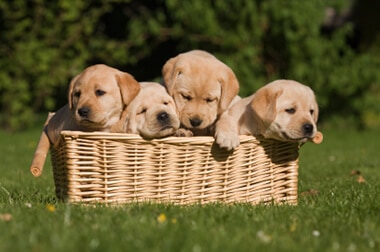 Park County Animal Hospital opened in 2003 as a quality health care option for the pets of Fairplay and South Park. In 2012, Dr. Jeremy Ickes, our current veterinarian, purchased the practice, and all staff remained with the hospital to continue the personalized and excellent veterinary care the community had come to expect.
As a part of this family-oriented community, we have felt privileged to not only provide for the basic needs of the area pets, but to provide comprehensive care with high quality and the kind of compassion that comes from knowing our clients and developing a personalized relationship with each pet.
The pets of South Park have a fantastic life, with many freedoms that other pets do not enjoy. Being more active creates more opportunity for difficulties, though, such as injuries and illness, so we are here to offer the peace of mind that comes from knowing we can provide for your pet's general care and for his or her emergency needs should they arise.
Park County Animal Hospital's goal is to continue to grow and expand our services so that your pets can continue to enjoy the full life they lead in our community.
We hope you will entrust us with the care of your dog or cat and that we can partner with you to protect them and strengthen that fantastic bond that exists between pets and the people who love them.