Experienced Veterinary Surgeon in South Park CO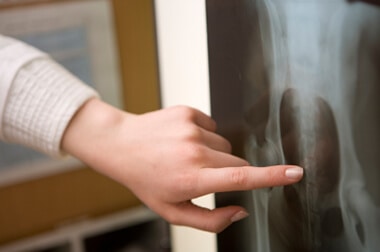 Park County Animal Hospital's veterinarian, Dr. Jeremy Ickes, has exceptional experience and training in veterinary surgical procedures. Following the traditional level of veterinary training, Dr. Ickes went on to complete an internship that focused on surgery. His advanced abilities include a wide array of surgical procedures, especially in veterinary orthopedics.
Veterinary Surgical Procedures
Dewclaw removal
Dental extractions
Declaws
Emergency surgeries
Foreign body removal
Cesarean sections
Broken bone repair
Lump or mass removal
Soft-tissue surgery
Wound repair
Emergency Veterinary Surgeries
Park County Animal Hospital is equipped to handle veterinary emergencies of all kinds. Pets in emergency situations are often in a more fragile state. Dr. Ickes' advanced training, combined with our exceptional support staff and state-of-the-art monitoring and diagnostic capabilities, allow us to provide exceptional emergency surgical care.
Surgical Monitoring—Advanced Veterinary Technology
Every pet is carefully monitored throughout surgical procedures and recovery. Some of our monitoring and support systems include:
Blood pressure
Body temperature
Pulse oximetry
End-Tidal CO2
EKG
Heat support
IV fluid support
Oxygen support
Through recovery, pets are monitored for any discomfort and a pain management protocol is in place to ensure the patient's ongoing comfort. Our trained technicians continue to evaluate each pet as they awaken, and we make every effort to minimize the pet's disorientation and assure them of their safety and surroundings.
If you have any questions about our surgical capabilities or procedures, or if you need to schedule an appointment for your pet, please contact Park County Animal Hospital and speak with one of our knowledgeable staff members.