Full-Service Veterinary Care for the Pets of South Park CO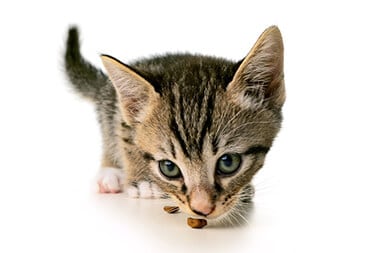 Park County Animal Hospital is pleased to offer services to the pets of the greater South Park area. Understanding that the outdoor activities common to our area offer a full and active life for pets and that they also offer a greater opportunity for injury and illness, we have designed our hospital to provide both general and critical care for dogs and cats.
Veterinary services available at our hospital include:
If you have any additional questions about the services Park County Animal Hospital provides, please do not hesitate to contact our friendly staff.