Resources for Pet Owners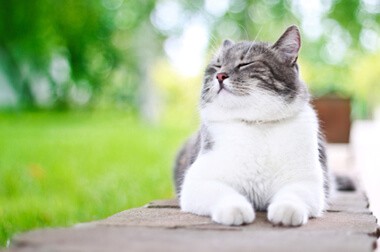 Park County Animal Hospital has compiled a variety of excellent resources for area pet owners, including:
Community events—Check upcoming pet-friendly events in our community using this tool.
Recommended veterinary links—With the vast amount of information available on the Internet, it is even more important that pet owners have trusted websites to rely upon for accurate veterinary information. Use our recommended links for web resources on pet information.
Park County Animal Hospital newsletter—Stay up to date on events, offers, tips, and news related to our veterinary hospital.
If you are having any difficulties locating information or pet resources, please contact the helpful team of Park Country Animal Hospital.