Convenient Veterinary Pharmacy in Fairplay CO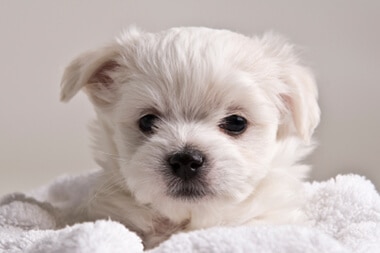 Park County Animal Hospital recognized the need for affordable and local veterinary medications and products, especially in our remote location of Fairplay. Our in-house pharmacy is fully stocked with the prescription medications your pet needs so that it is not necessary to travel great distances or order medications from an unknown online source. We are competitively priced with online pharmacies and offer the convenience of being able to start your pet's treatment immediately and without excessive cost.
Assurance of Quality
While "big-box" stores and online companies sometimes offer pet products that skimp on quality, our pharmacy only stocks effective and safe medications and animal health products. We understand the concerns of pet owners and only carry the high-quality products we trust for use on our own pets to ensure they are the best for all Fairplay's pets.
Over-the-Counter Veterinary Products
In addition to prescription medications, our pharmacy carries a number of different pet supply products, including:
Flea and tick products
Heartworm preventive
Joint supplements
Ear cleaning solutions
Shampoos and conditioners
Prescription pet foods
Dental treats and chews
Pet toothpaste, brushes, and oral rinses
Whether your pet needs prescription medications or over-the-counter products, the in-house pharmacy of Park County Animal Hospital is stocked and able to meet your pet's needs.